Just Pics and two of my 110 gallon fish tank.

I made some sign pics, but a few didn't come out right...actually most of them suck...I will make it up to those who don't get one this time a round <3

I am tired and I am eating Pizza and beer tonight...SWEET!!!!!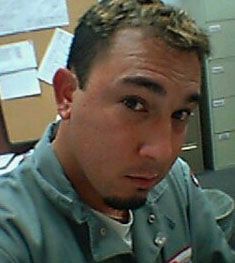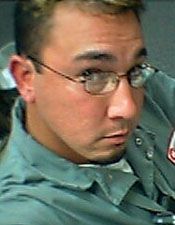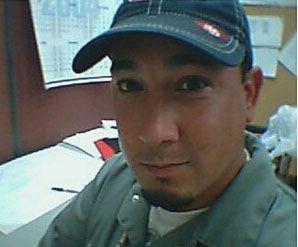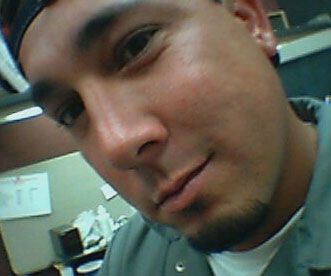 These didn't turn out too good...and like I said, many didn't come out.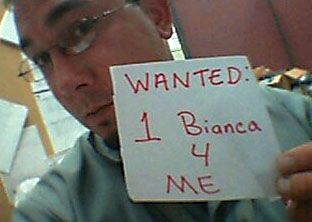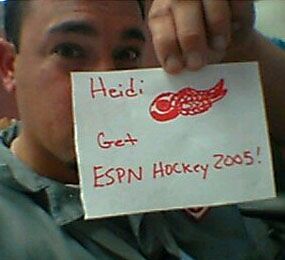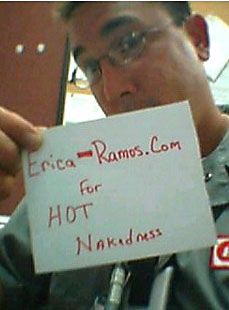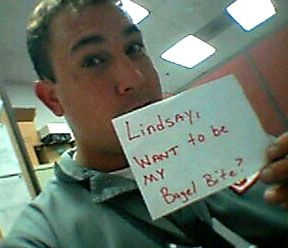 WHEW!!! DONE :D



Here is a part of my bad habit I have... well, one of the four.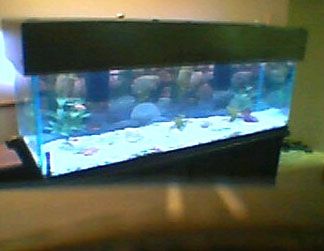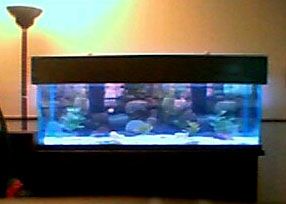 Thank-you for visiting the zoo!!! That monkey up above sure is cute though right???? :)